WE ARE A NONPROFIT ON A MISSION
TO INSPIRE JOY WITH MATH
The Math Festival Difference
The Julia Robinson Mathematics Festival hosts fun classroom events and math festivals, creates math puzzles, and trains educators how to inspire kids with joyful math.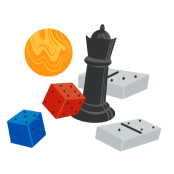 Encouraging Play
Math doesn't need to be scary, hard or boring. Play gives students the opportunity to take charge of their learning, grow from their mistakes, and have fun at the same time.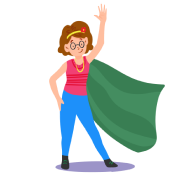 Building Confidence
Show kids how to harness their own creativity with open-ended activities. Students will succeed early, engage deeply, and build up to more challenges — increasing their confidence in math.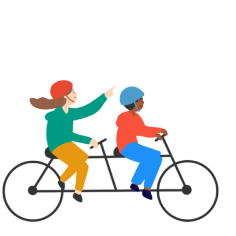 Including Everyone
Competition in math can hurt learning, especially for underrepresented students. But working as a team allows kids to empower each other and let all voices be heard.
"When I asked my 8 year old if he wanted to go to a math festival, I got a rather tepid, "Um… maybe? How long is it?" When I told him 1 hour and 45 minutes, he was like, "What???!! That's almost two hours of my life wasted on MATH!"
We asked some friends to come along, and we ended up staying until we got booted out at the end of the event.
Total success."
"The feedback from the kids in my classes has been uniformly positive.
They've all enjoyed the open-ended nature of the problems, and they have undoubtedly become stronger and more confident problem solvers as a result.
Often they have gone away to continue the problems in their own time at home, which certainly doesn't happen with their regular homework tasks!"
"There were kids who love math from all over the metropolitan area, and a lot more kids who hate math but who had been coerced by their parents into coming. The most amazing thing was that they all loved it, and all had a blast, and you couldn't tell who was who."
"Whether used in-person or online, JRMF activities provide an easy way for a teacher to successfully offer opportunities for open-ended mathematical exploration to their students regardless of their ages and mathematical sophistication." 
"I am a biochemist, but I loved helping students explore a logic puzzle about a pirate captain and crew (complete with pirate hats)."
"The Julia Robinson Mathematics Festival is helping to redefine math. My kids are engaged and their brains are like kindling, tingling with possibilities. JRMF is supplying a match."
Frequently asked questions
Kids mostly learn math sitting down, silently, using pencil and paper. Play-based math allows students to tackle activities with their creativity and perseverance — not memorized formulas or procedures. JRMF activities are both playful and educational.
Why does this matter? Play-based learning strengthens physical, cognitive, social and emotional health. Self-directed exploration increases a student's creativity and problem-solving skills.
Do I need to have a math background to do and share joyful math?
You do not need a math background for joyful math. In fact, people with math anxiety are the ones we welcome the most! We want to show the world there is no such thing as a "math person," and we do that through our offerings.
We provide free workshops, classroom visits, and consultations so that even if you don't have a math background, you'll find all of the resources and supports you need to bring joyful math to the kids in your life.
A math festival is a one-time event where children gather and explore math through puzzles. It's the biggest math party around. 
Volunteers host our festivals, and we provide the resources you need to make it happen. Whether you want to host a mini-festival in a classroom, or put on an all-day math festival in community, our tiered festival models help you customize the event to your needs. Anyone who wants to create joyful math for children is welcome to host one.
Do math festivals have an age limit?
Joyful math can be fun for any age. We gear our activities toward 5 to 18-year-olds, and they really seem the most popular with kids ages 7-13.
However, everyone from toddlers to PhD-level mathematicians have fun exploring our activities. We specialize in "low-floor, high-ceiling" problems, meaning the puzzles are accessible for every age, skill level and background. 

How much does a Julia Robinson Mathematics Festival cost?
JRMF activities are free. We are a nonprofit that believes every child should experience joyful math. Philanthropic support from donors allows the Julia Robinson Mathematics Festival to create magical math moments at no cost to you.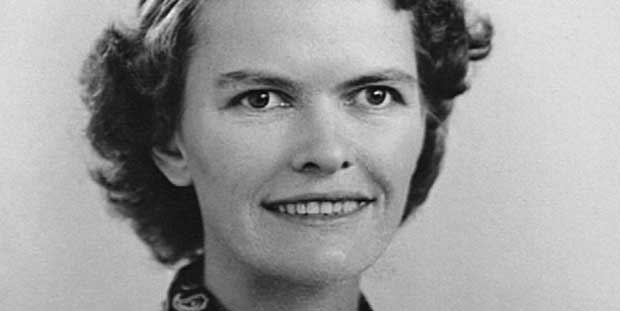 Sep 08
Who is Julia Robinson?
What made Julia Robinson a famous figure in the math world? Why do we honor her with math festivals? Where can I learn more about her?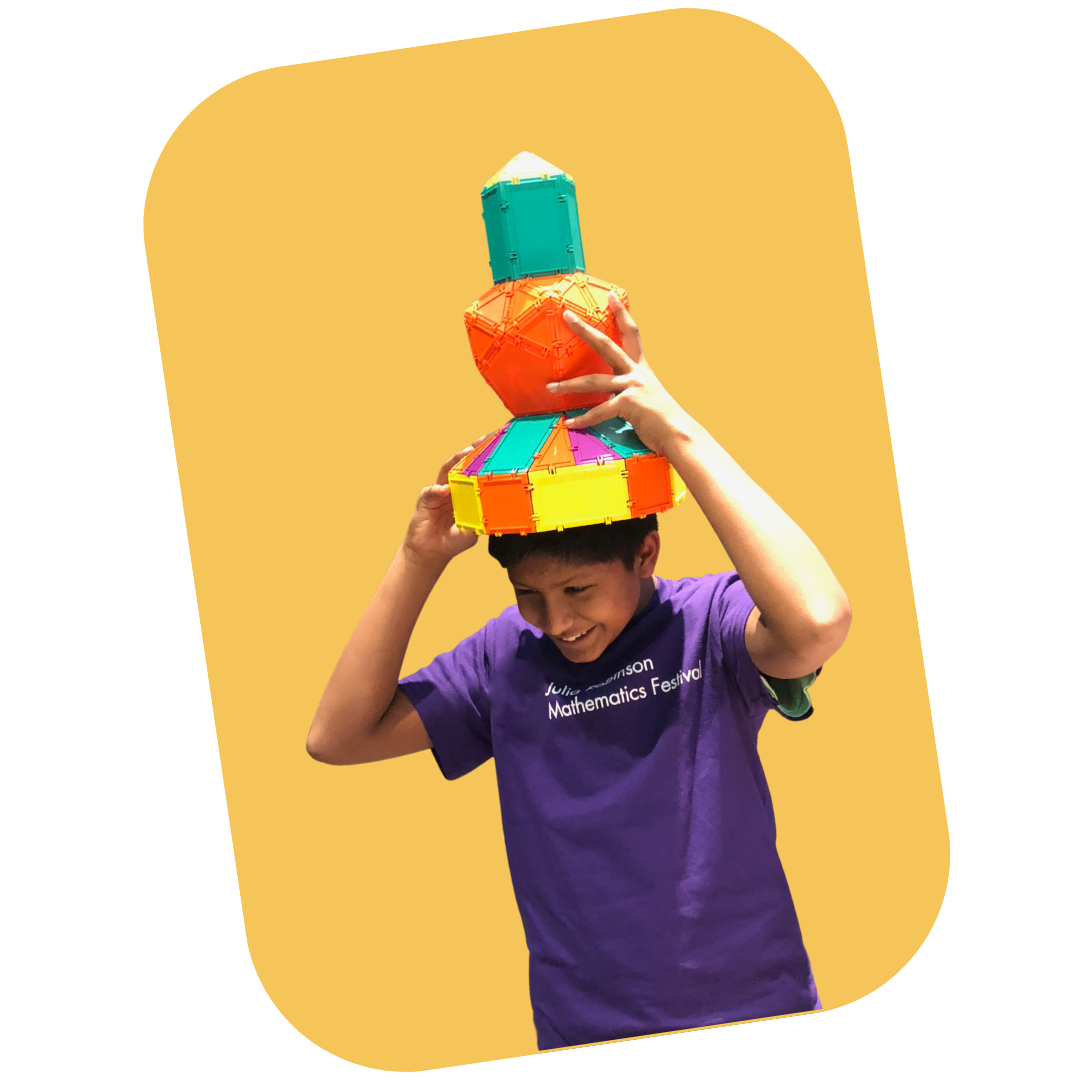 Don't miss a thing
Join us on social media and subscribe to our newsletter to stay updated with our events, puzzles, educational resources and more.