Who we are
The Julia Robinson Mathematics Festival empowers communities to create magical math moments. We create fun math experiences, develop math games, and train educators how to inspire joy with math.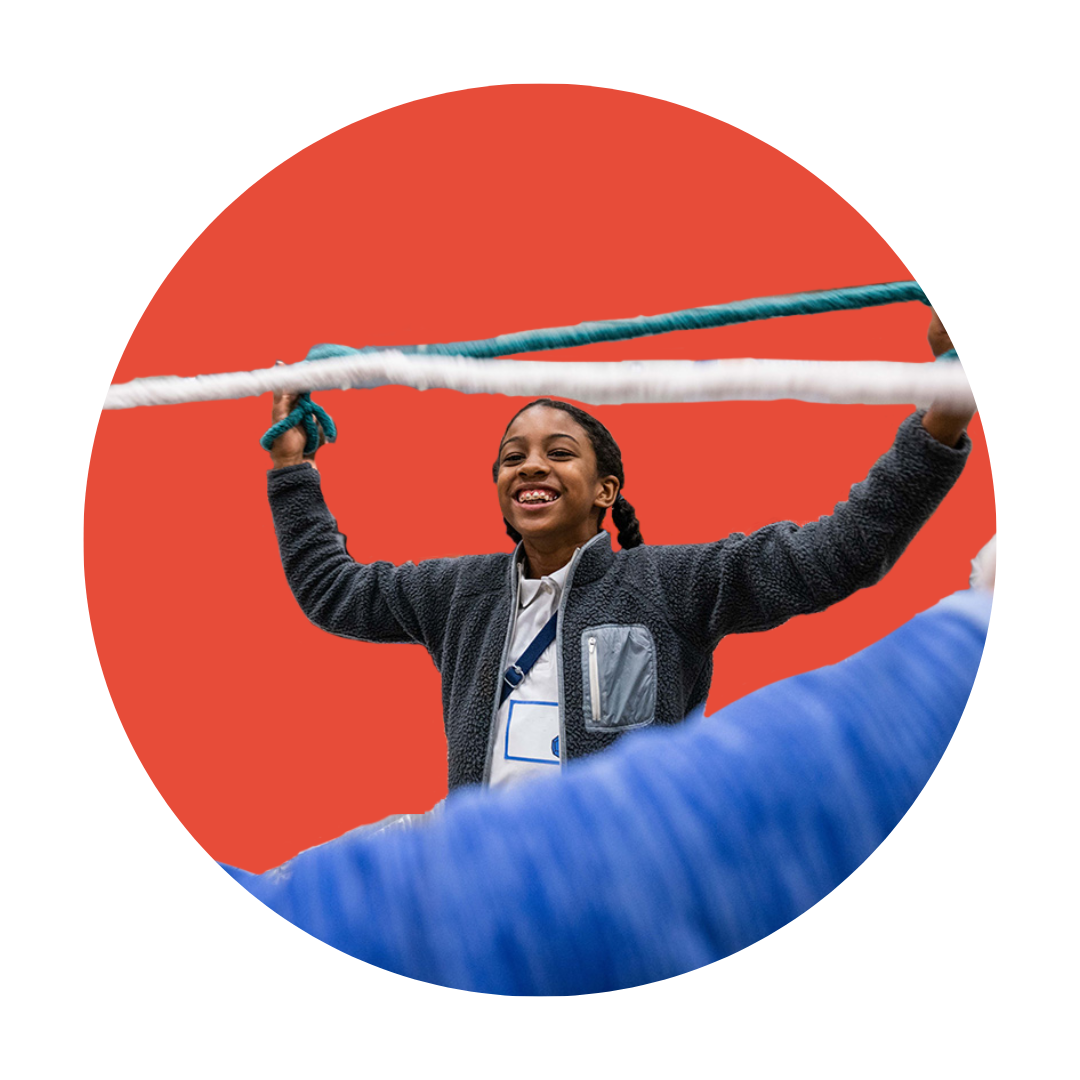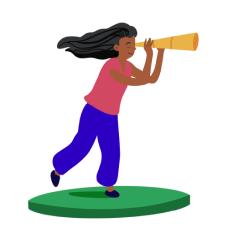 Vision
A world where every child celebrates math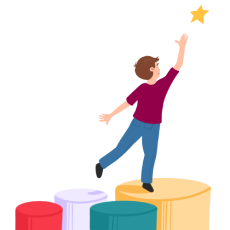 Mission
Empowering communities to create magical math moments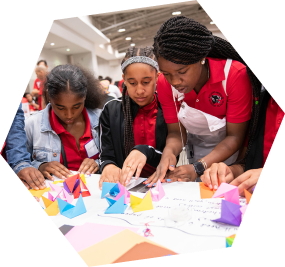 50,000
People attended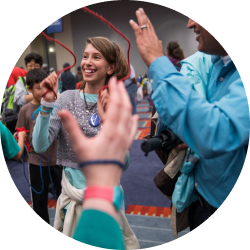 $2.5M
Money Raised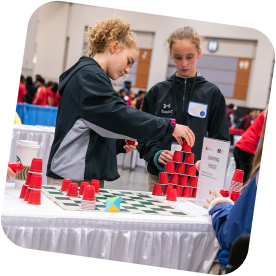 513
Festivals Held Worldwide
Our Next 5 Years
The JRMF strategic plan is made up of a set of four integrated and interrelated goals to create a world where every child celebrates math.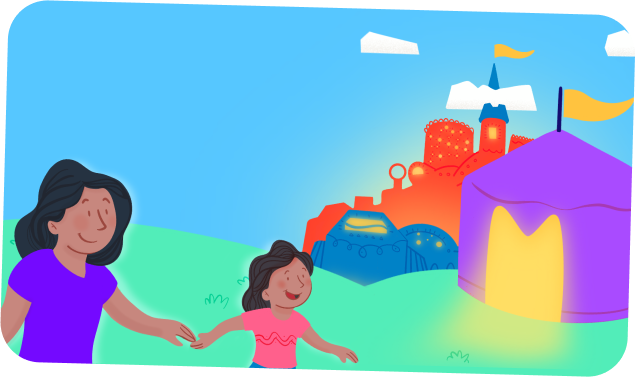 Expand math outreach
50% of U.S. school districts will have a JRMF event by 2026
Improve math education
Enhance math curriculum with low-floor, high-ceiling puzzles
Reduce inequalities
50% of our events will be for Title 1 schools
JRMF History
Founder Nancy Blachman launches the Julia Robinson Mathematics Festival. The first festival takes place at Google headquarters in Mountain View, Calif. and has 200 attendees.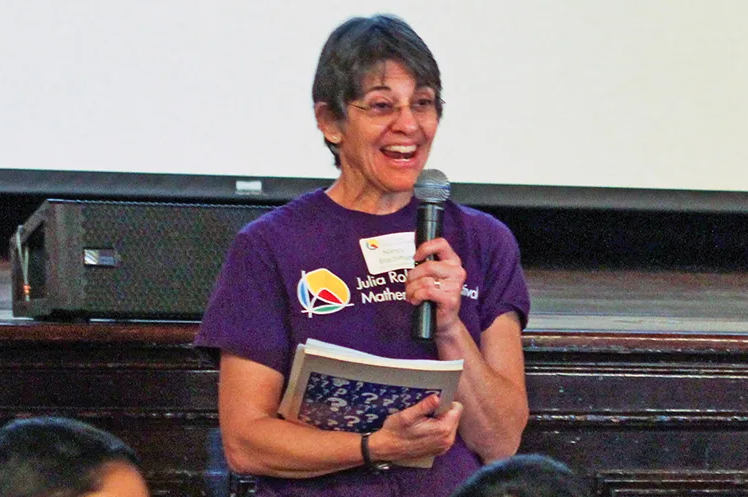 The next math festival is held at Pixar Animation Studios in Emeryville, Calif.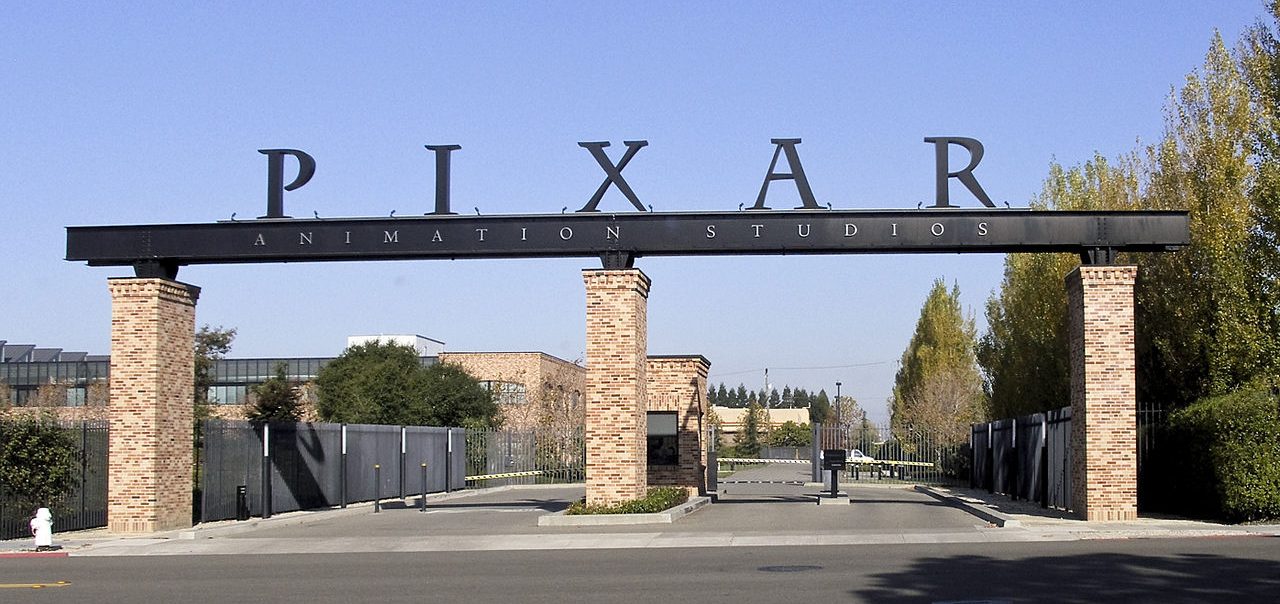 JRMF begins operating under the fiscal sponsorship of the American Institute of Mathematics.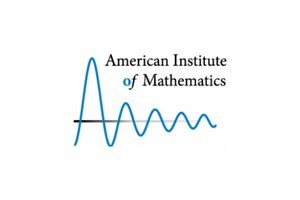 JRMF hosts over 120 festivals worldwide, the largest number of festivals hosted by JRMF in one year.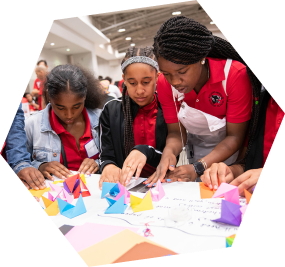 Social and Environmental Entrepreneurs (SEE) takes over as fiscal sponsor of JRMF.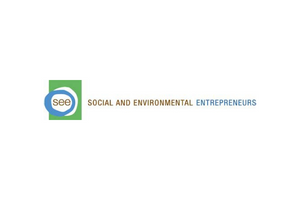 COVID-19 pandemic hits and within weeks JRMF launches its first online webinar.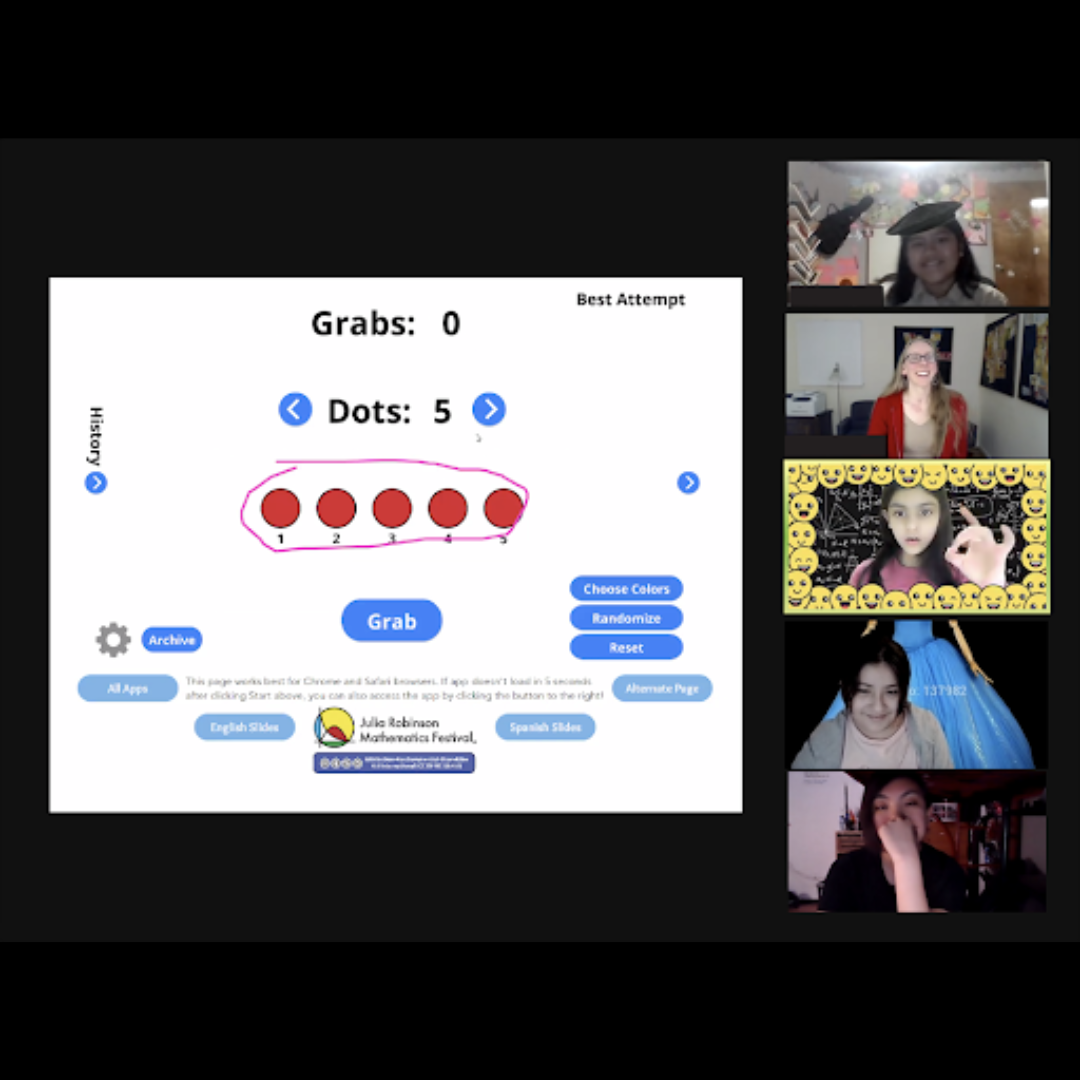 JRMF pivots to virtual math festivals as the pandemic continues. Almost 14,000 people attend JRMF virtual events during the pandemic.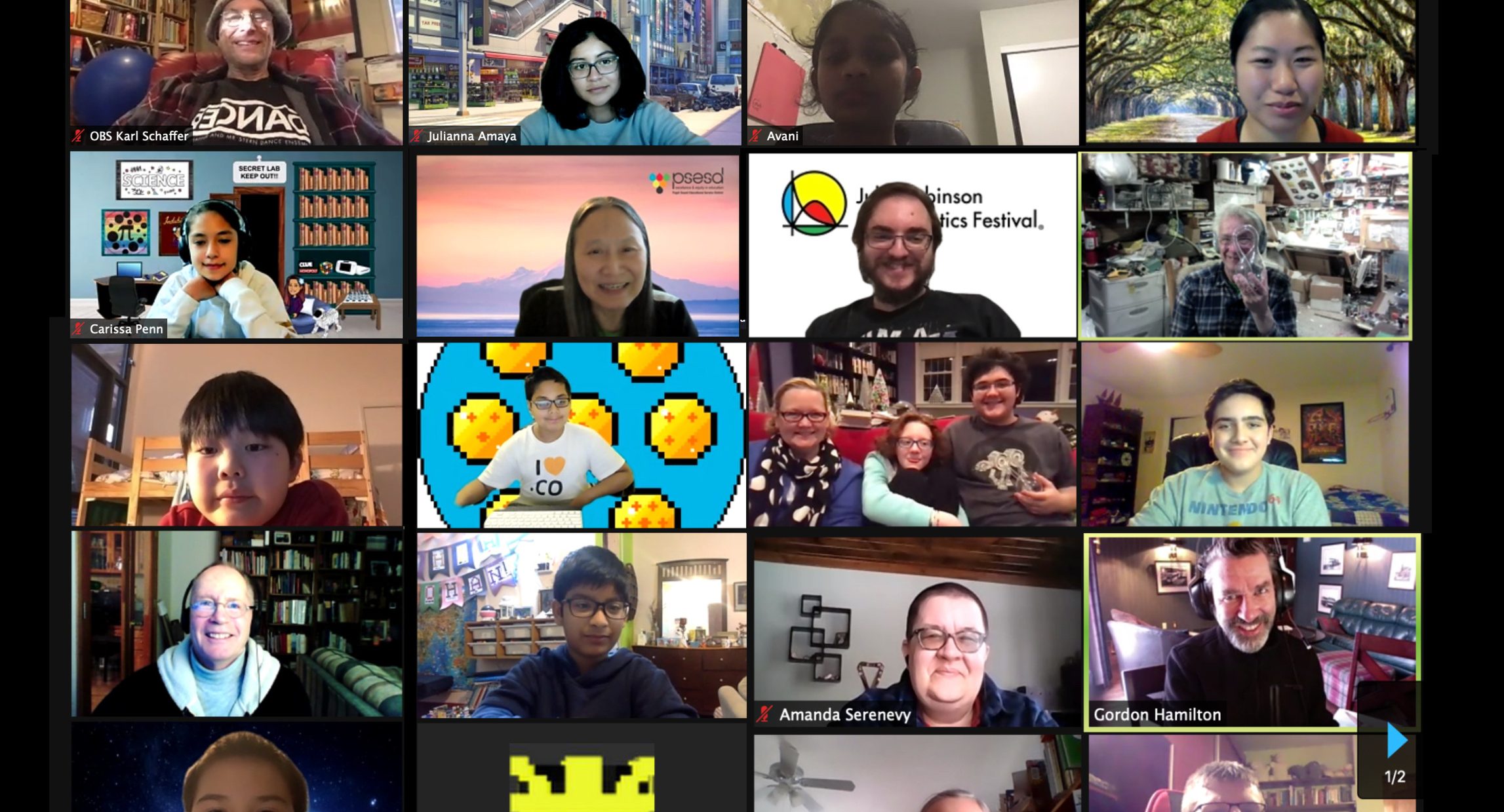 JRMF updates its mission and vision. The organization's new mission, empowering communities to create magical math moments, better emphasizes the role of community in playful math.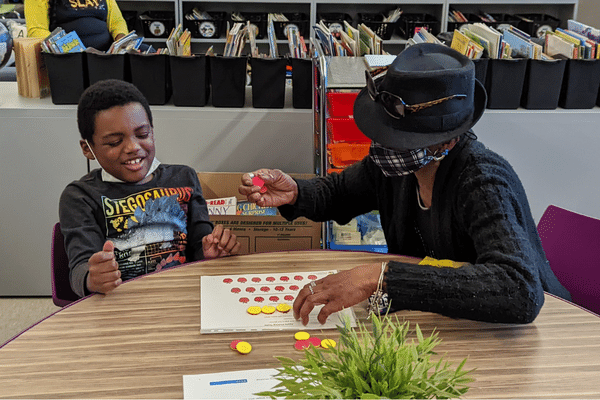 JRMF launches free, virtual classroom visits for Title 1 schools in the U.S.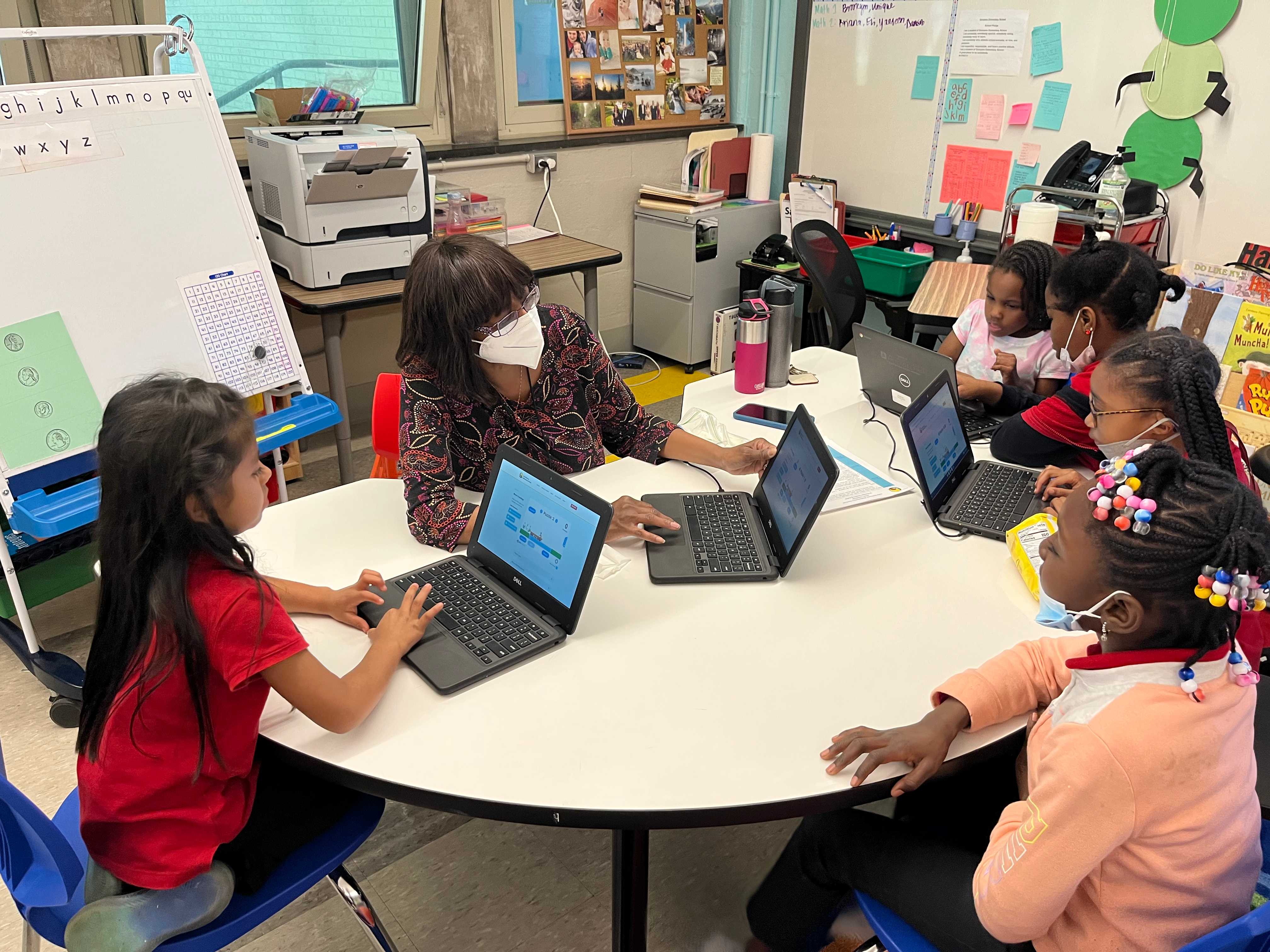 Team Work Makes
the Dream Work
Meet the math makers creating magical math moments around the world.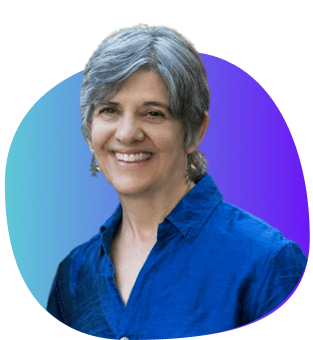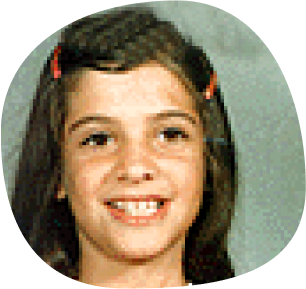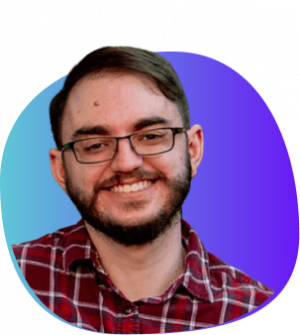 Daniel Kline
Executive Director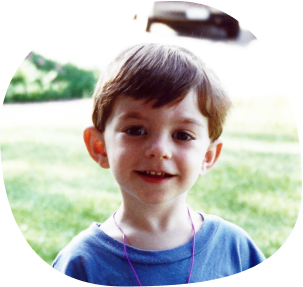 Daniel Kline
Executive Director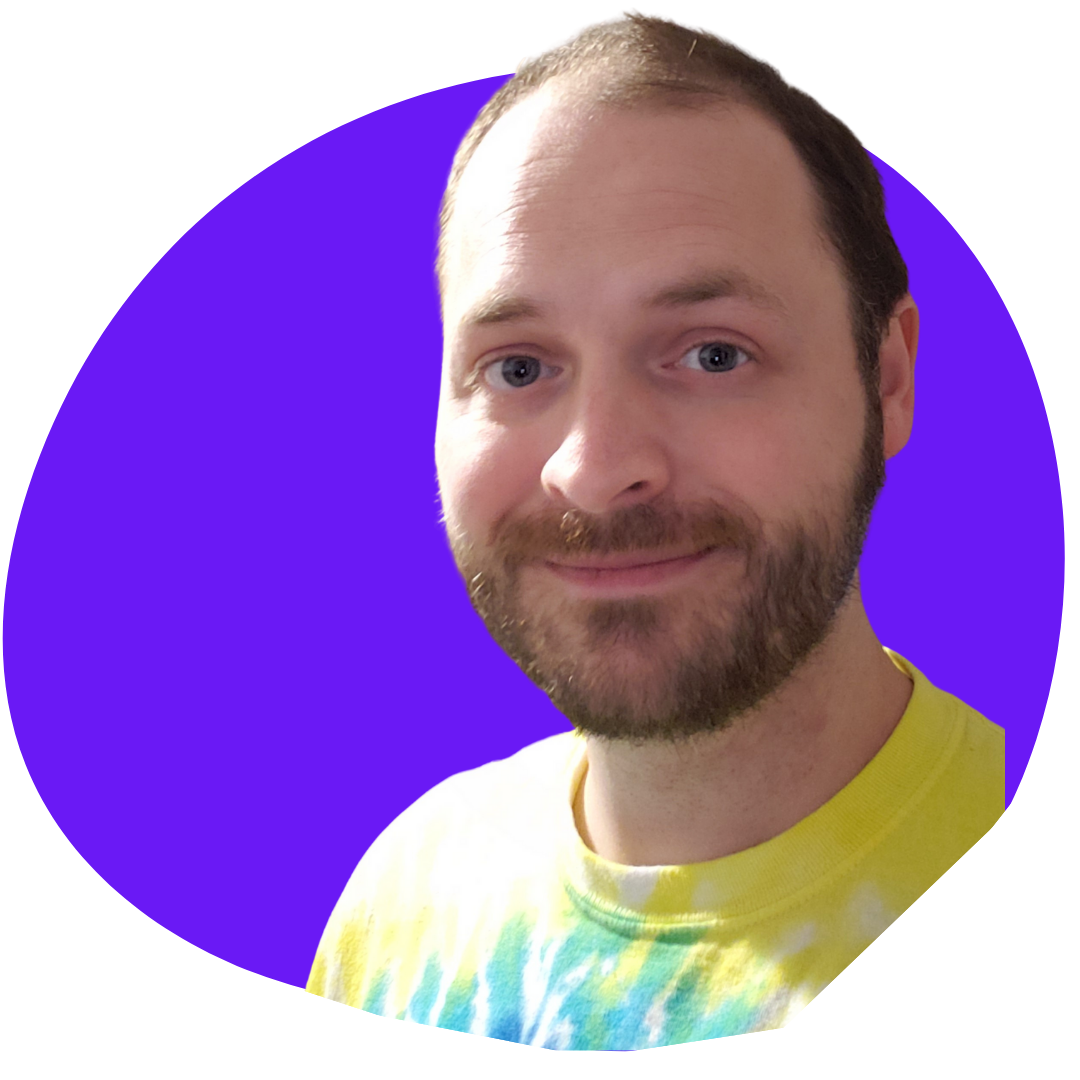 Nick Rauh
Vice President of Content and Product Management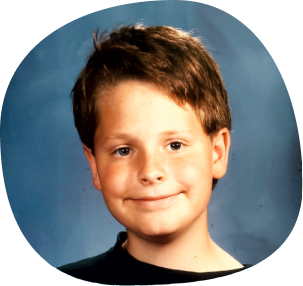 Nick Rauh
Vice President of Content and Product Management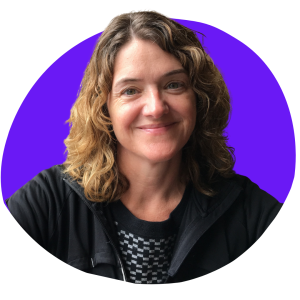 Annette Rouleau
Vice President of Education and Engagement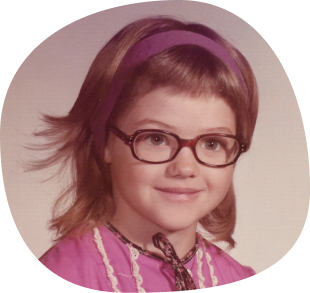 Annette Rouleau
Vice President of Education and Engagement
Stacy Speyer
Illustrator & Graphic Designer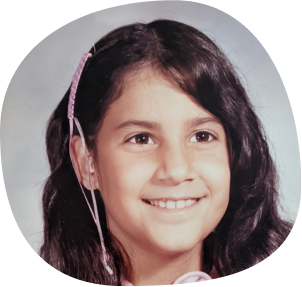 Stacy Speyer
Illustrator & Graphic Designer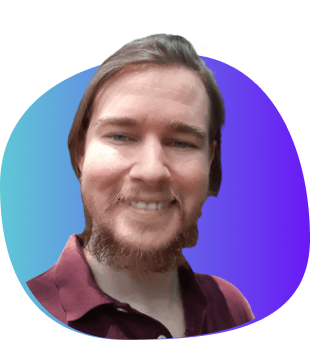 Carl Van Huyck
App Developer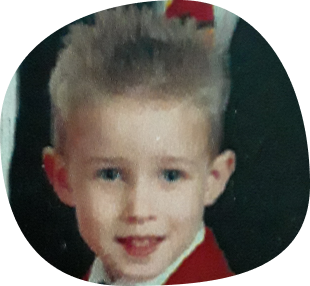 Carl Van Huyck
App Developer